Business Central for Distribution
Connect your business in Microsoft Dynamics 365 Business Central for distribution and see how it can help you better manage both your warehouse and financials.
With Microsoft Dynamics 365 Business Central, we can help you bring your distribution and supply chain vision to life. We will help you find the right way to grow your business and complete hundreds of successful projects.
Distribution industry Issues
Manufacturer consolidation and market share growth
The merging of several firms affects Wholesalers' purchasing power. Unlike big-box wholesale distributors, smaller distributors can't take advantage of manufacturer discounts on huge purchases.
Major retailers are demanding more distribution
Target and Walmart, for example, have tougher delivery deadlines and penalty for late orders. If this product information is wrong, distributors must follow retailer guidelines. To meet demand, the SC needs 360-degree visibility.
Indirect impact of fuel feed prices on transport costs
Due to narrow margins and short timelines, unexpected expenditures cannot be absorbed. Changes in the gasoline market can impact your wholesale operations costs and thus your bottom line. Smaller distributors lack the negotiation strength larger distributors have with suppliers.
Inventory fluctuations are difficult to control
Extreme cost fluctuations weaken your competitive edge. In the absence of a system that automatically adjusts pricing depending on changes in expenses, huge losses can occur. If variable costs eat your margin, you can't compete on pricing.
Large shops benefit from centralized purchasing
Due to the concentration of purchasing power, regional shops are unable to compete with larger wholesalers. Regional distributors cannot compete with centralized purchasing's lower pricing and higher volumes. This improves supplier bargaining strength and delivery speed.
Working safely while meeting standards is crucial
Employees of your firm may be at risk while moving, storing, and handling products. If distributors don't have the necessary technology, they cannot meet industry standards. For enforcing safety requirements, they need an automated system.
Benefits of Microsoft Dynamics 365 Business Central for Distribution
Microsoft Dynamics 365 Business Central can transform your company's activity. Efficiency soars because everything is interconnected. Business Central lets you integrate the entire distribution process from purchase to delivery, increasing productivity and profits.
Aim for Maximum Efficiency
Automating large warehouse systems with several locations and channels is crucial. Each stage is vital to the process. However, the impact of WHM inefficiencies on your company's success cannot be underestimated.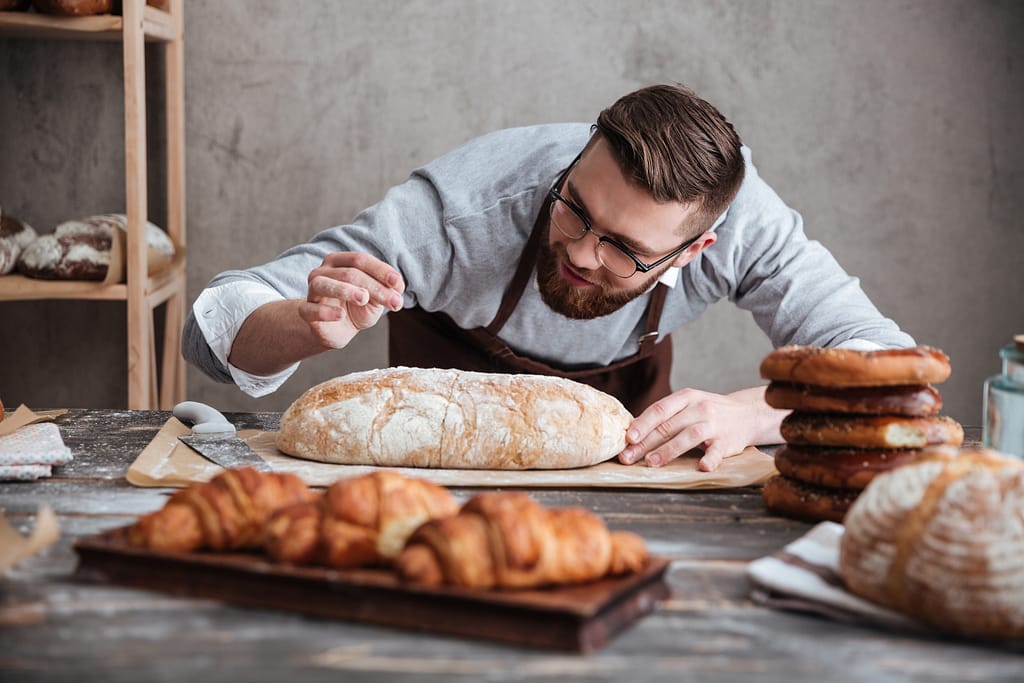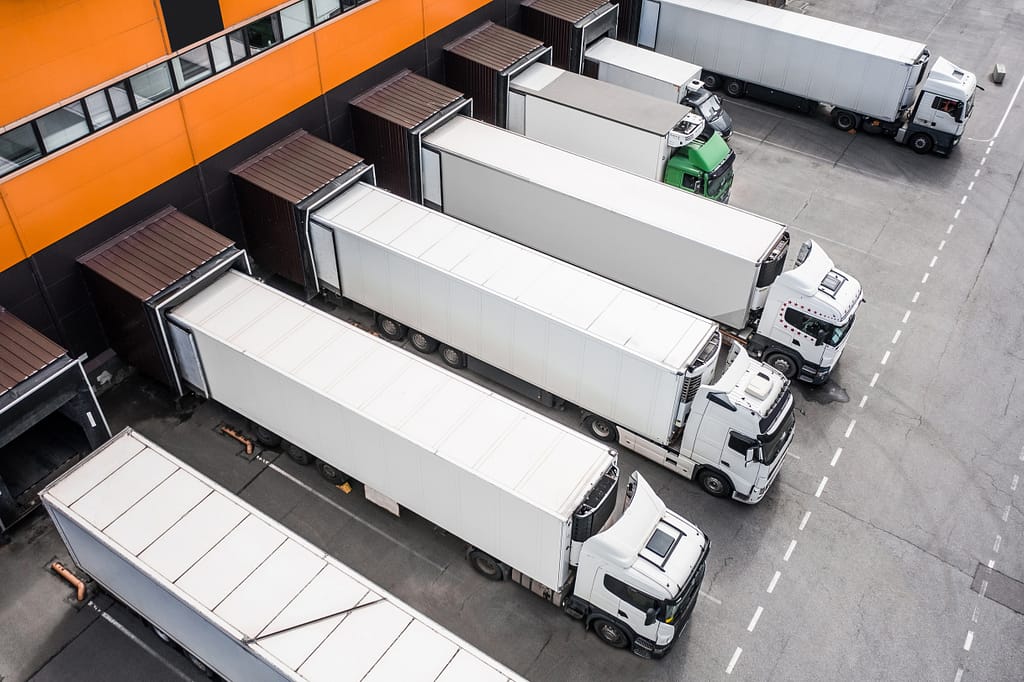 Systems for freight providers and warehouse management and distribution can integrate directly. Vendors can readily submit purchase orders online, and freight forwarders can request advance shipment notices (ASN).
Business Central for Warehouse Management & Distribution always support external and internal cross-docking. You can cross-dock receiving directly to shipping, or cross-dock pallets or sales orders externally.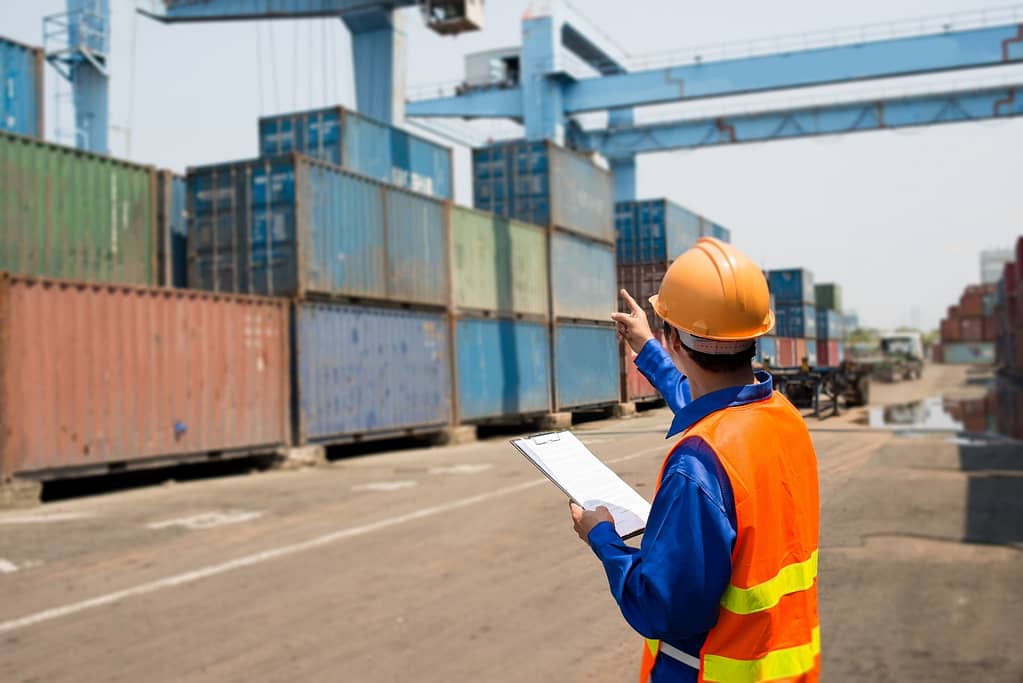 Calculate, release, and track real-time conveyor movements like buffer, picking, and cross-docking. Each picking basket is then delivered to the specified picking stations and packing stations.
Moderate Delivery Schedules
Warehouse management is typically overlooked when it comes to stock redirection. But it needn't be. Easy to set up with WMS. Planned Purchase Order, etc.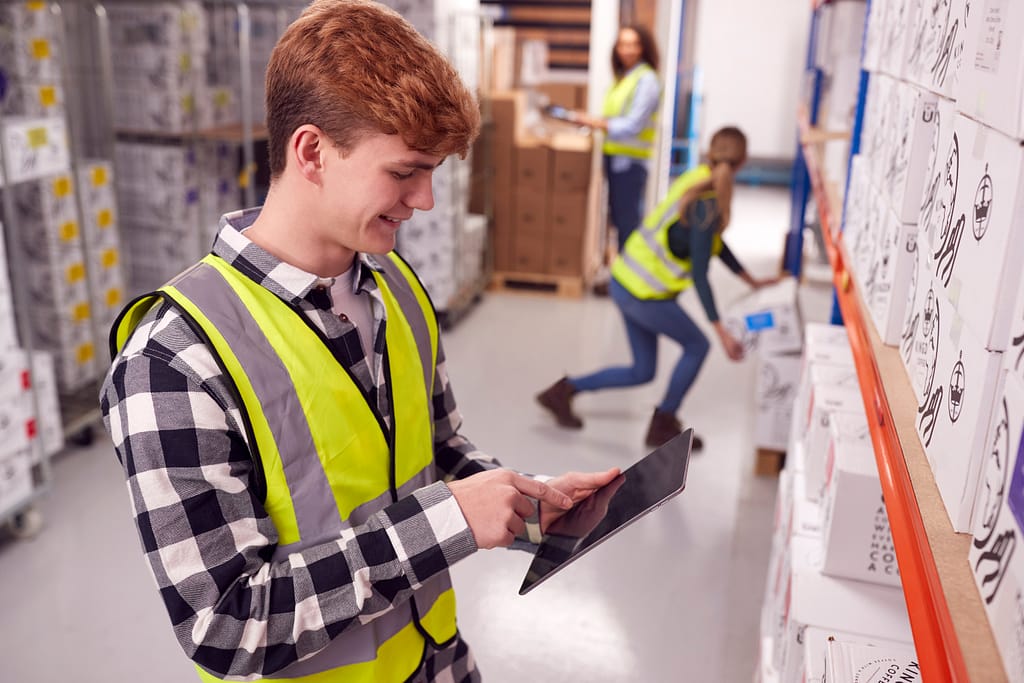 Features of Business Central for Distribution
Make sure profit margins are determined and prices set accordingly and monitor stock levels and client demand to cut excess inventory. The optimal pricing strategies can be determined. Instead of reacting, use management notifications and mobile device access.
Financial Statements and Analyses
Find out which of your company's present and past operations are the most profitable and forecast the future to plan ahead. Manage global operations, including multi-currency transactions and regulatory compliance.
Analyses of Financial Performance
The ability to analyze costs in real time by client, sales order, shipping forecasts, location, or product provides you the confidence to make profitable business decisions. Find difficulties with recurring products, inventory, compliance, financial reporting, and operational latencies.
Spending Control in the Trade
Manage promotions, prices, and discounts properly to maximize profits and minimize losses. Maintain a competitive edge by tracking cash flow, trade spending commitments, and implementation.
Supply Chain Management (SCM)
Better cost management is possible with an automated solution that streamlines compliance and procurement, giving you greater control over your purchase cycle while increasing visibility.
Forecasting and replenishment
With complete access to past records, trends, and market circumstances, you can customize your business processes. Achieve precise benchmarking data for purchases with suggested order processing to avoid delivery overspending.
Get the power to manage and personalize your pricing and promotions. Create revenue-maximizing pricing strategies based on market and buyer trends. Analyze descriptive statistics to forecast sales. Set price parameters for critical accounts, single or multiple stores, etc. Promotions can target specific customers or items.
Integrated tools include a sales price/discount engine, email invoicing, sales commission administration, estimated shipping costs, and mobile device support for order processing.
Inventory Management and Control
Assume you have real-time data reporting on your PC or portable. In that instance, you can better analyze employee requirements, forecast productivity, inventory levels, and plan wave picking patterns for a warehouse.
To improve customer relationships, satisfaction and operational efficiency, reduce lost or missed shipments, inform managers of any modifications to orders, including amount and products received.
Why Choose Smart App Business Solutions
Having the appropriate technology is crucial, but it's only half the solution. It requires an industry specialist who also understands Microsoft Dynamics 365 Business Central and the whole Microsoft ecosystem to get all these moving parts to work together to get competitive advantage.
Get control of your inventory management and visibility throughout the whole supply chain while saving money with Smart App Business Solutions. The information and long-term solution gained through your implementation will help you to analyze data, in depth look into market conditions, decision making and become succeed in the long run.