Dynamics 365 Editable Grids
Dynamics 365 Editable Grid helps increase work productivity and utilisation by enabling quick information updates and better navigation.
Dynamics 365: Editable Grids
The ability to organise, sort, and filter data within the same grid eliminates the need to switch between records or views provided by an editable grid, a custom control available on both online and mobile clients. As a result, you can change a record directly from the list without having to open it first. Don't worry; the field-level security settings and read-only grid metadata are respected. Business rules and form scripting are also supported to implement unique business logic.
Benefits of Dynamics 365 Editable Grids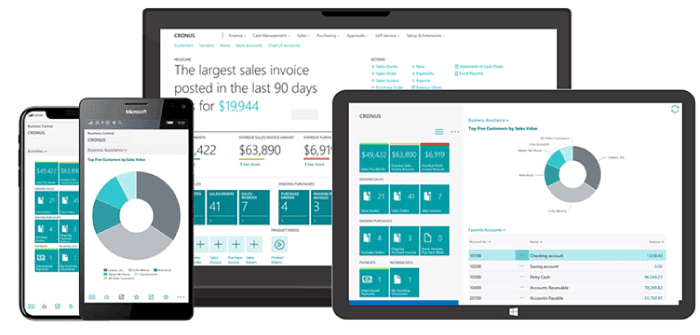 Key Functionalities of
365 Editable Grids
Not ready for the upgrade to D365?
Let out of the box editable grids be the catalyst for change! If you're considering or are unsure about an upgrade to D365, editable grids (along with other fantastic features) are a great value to make the leap, your users and productivity bottom line will thank you!
Need more guidance on editable grid configurations? Contact us and let us guide you to the best configuration for your business!