Business Central for Tyre and Wheel Company
Customer: Eagle Tyres Pty Ltd
Products: Dynamics 365 Business Central and Microsoft 365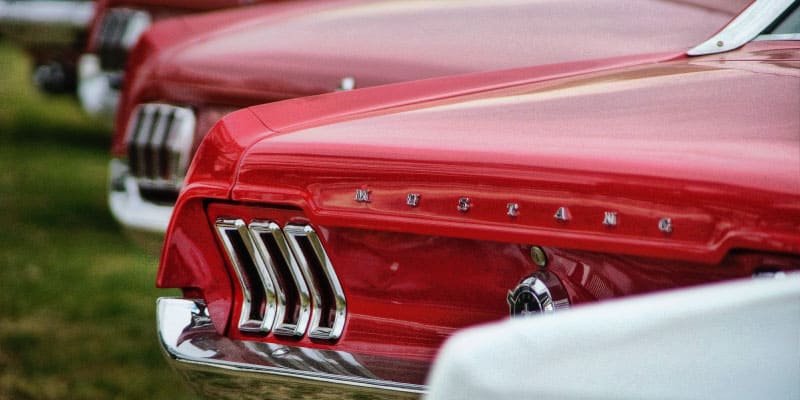 Eagle Tyres are an Australian owned business. Founded in 1995 and based in Granville, NSW, Australia, they have 22-years experience in tyres and wheels industry. They have been building reputation enabling their customers to  get the wheels and tyres of their desire from a vast range of collections. Over the years they introduced multitude of tyres, wheels, and associated accessories from world-renowned brands to their customers.
Eagle Tyres wanted an ERP which could help them gain financial visibility, get insights into their cashflows, allow them to manage their inventory, receivables, and payables. Most importantly they needed something which will allow them to operate from any location. In addition, they felt the necessity of having a single system instead of multiple disconnected systems because they were preventing them from reaching their peak. They also wanted to avail the modern technology's blessing of accessing their data anytime, anywhere and on any device. They wanted to manage additional information such as customer's vehicle details. They were in need of developing some custom search options and reports.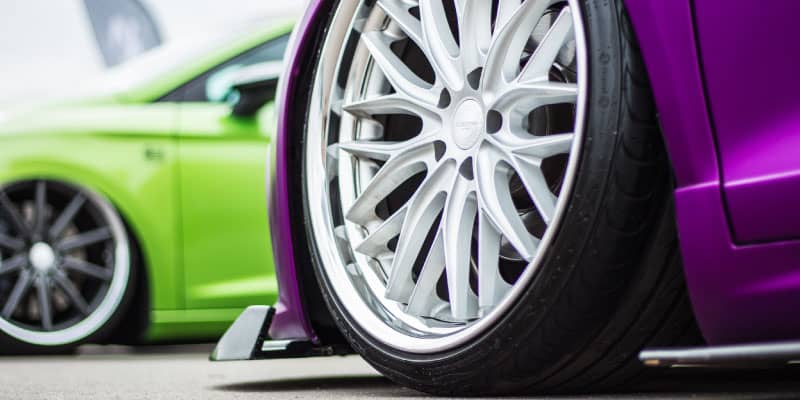 After elicitation of their requirements, we have implemented and customized Dynamics 365 Business Central for them. With given solution they can track their customer sales and service history with car registration, search inventory more swiftly, get deeper insights into their finance, cashflow, and inventory. Also, they have changed the process of their service delivery by introducing digital Job cards. With Power BI Integrated they have access to the reports which help them make fact-based decision.
The Benefits the Client Enjoy
Now the customer uses a single system to manage all tasks, which in turn improves its business process efficiency, saves money and time. Currently they have their desired visibility on financials. Now they can focus more on providing improved services to their customers and getting more prospects.
With Business Central, now we get complete visibility of our business. Also, we enjoy using Microsoft 365 productivity tools integrated with Business Central.
– Mick Kanj, Owner, Eagle Tyres