Any teamwork starts with bringing people together to share information, work together, and accomplish common goals and objectives. Microsoft Teams, part of  Microsoft 365, offers a hub for teamwork that brings together people for chat, meetings, calling, and real-time document collaboration. 
Empower workers as they engage with customers, see products in action, and represent your business.
Work from anywhere
by holding online meetings with anyone inside or outside the organization
Make work easy
using the meeting scheduling assistant, sharing screens, and collaborative note taking as part of online meetings
Speed innovation
together through 1:1 chats and conversations centered around workstreams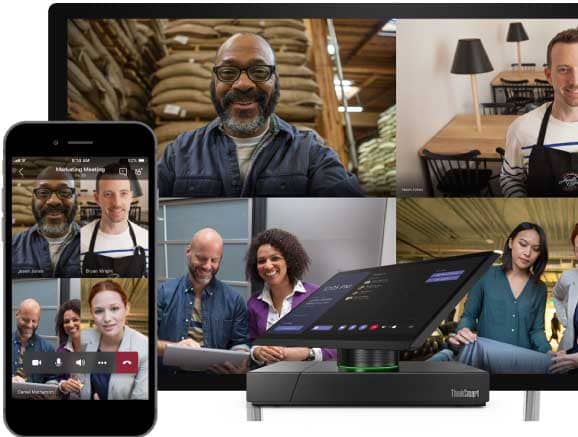 Better Teamwork, Better Productivity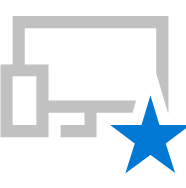 Mobile worker support
Easily support team members who want to work anywhere from any device.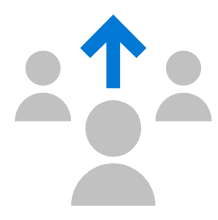 External collaboration
Look more professional when you engage in email and online with customers, coworkers, suppliers.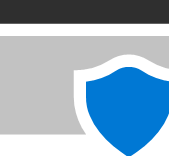 Enterprise-grade security
Enable access to those who need it and keep out those who don't.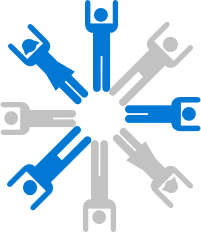 Real-time teamwork
Work together in one solution with shared docs and online meetings.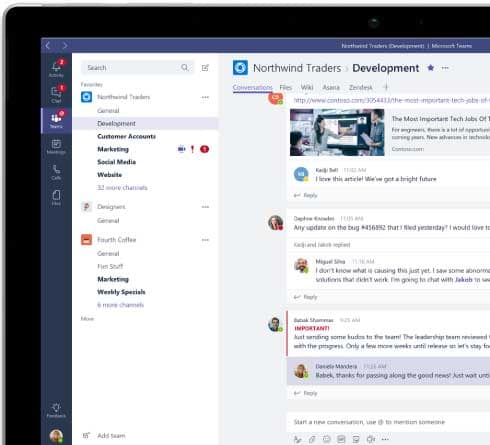 Online file storage, document sharing,
co-authoring
Keep everything to share in one place with tools for real-time collaboration
Access and share
content from anywhere with Microsoft Teams desktop, web, and mobile apps
Connect and work together
across multiple projects and get important notifications in real-time
Coauthor files simultaneously
with popular Office 365 apps, like Word, Excel, and PowerPoint.
With Teams, Reshape the Way You Work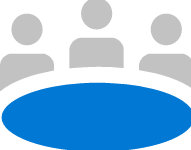 Inspire employees with a consistent and clear vision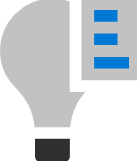 Foster creativity, ideation, and innovation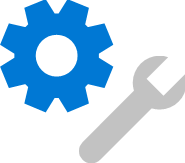 Make it easier for team members to do their jobs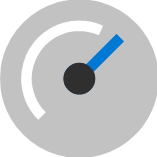 Improve team productivity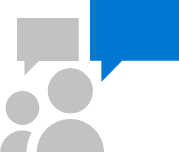 Get stronger engagement from team members
We provide following managed services for you to get most out of your Microsoft Teams. Our services aim to
make remote working easier for your business
, enable you to
manage your teamwork on the go
, and
remove security concerns
. With us managing your Teams app, you will experience best-in-class
email
,
file share
,
chat
, and
collaboration
.
We migrate your emails, files and identities to the cloud.
We setup and customize Teams for your employees, standardize your organization on Teams for collaboration, and make Teams templates and move files to channels.
3. Integration of other services
For your business, we integrate other Microsoft services into Teams, including Yammer, Planner, To Do and others.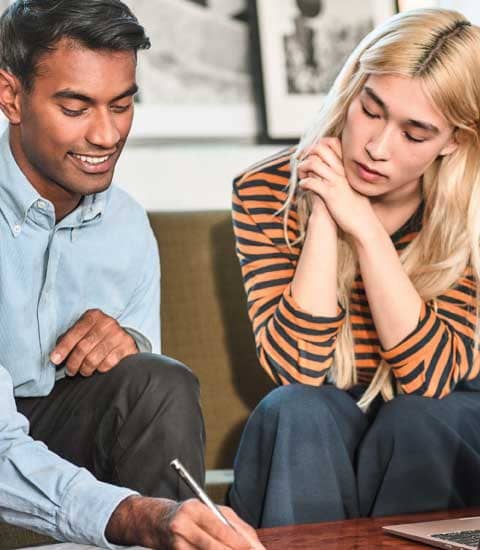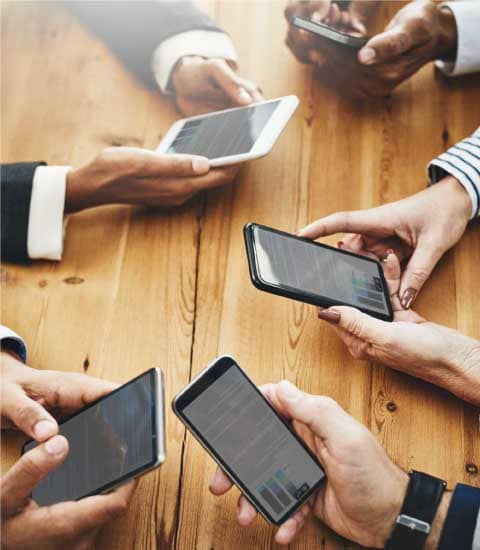 4. Providing in-person onboarding
We provide in-person workshops for management and end users to get familiar with Teams and transition from email.
We create digital learning paths for end users with on-demand training resources and ongoing webinars.
We track usage for you to refine offerings and recommend next steps.
Microsoft Teams custom solutions
If built-in features fall short of meeting any business needs, we will develop custom solutions for you. Note that you have a myriad collection of third party apps to choose from to meet specific needs.
Expand your existing solutions
We help you extend your existing solutions into Teams, so that your customers get easy access to your service
Move legacy apps to the Cloud
We move your legacy Line-of-Business apps to the cloud, so that you can protect your data, and reduce software maintenance cost.
Automate Workflow with PowerApps or Flow
We build template or no code or low code custom solutions that meet your unique needs to help you reduce repetitive tasks, automate workflows, and improve productivity.