Business Central for Warehouse Management
Business Central is a small and mid-sized business management system that automates and simplifies business procedures while also assisting you in managing your company. Microsoft dynamics 365 Business Central is a highly customizable and feature-rich platform that helps businesses manage all aspects of their operations, including finance, manufacturing, sales, shipping, project management, services, and more. Companies can quickly add warehouse functionality that is specific to their operating location and can be adapted to support even the most specialized industries.
Benefits of Microsoft dynamics 365 business central warehouse management
Management of the Warehouse
Internal warehouse activities take place after items are received and before they are transported to ensure an efficient flow through the warehouse and to organize and preserve corporate stocks.
Putting stuff away, moving items within or between warehouses, and picking items for assembly, production, or transport are all common warehouse operations. Warehouse operations include putting together products for sale or inventory, although these are discussed elsewhere.
These various handling duties can be divided by departments in large warehouses, with the integration managed via a guided workflow. The flow is less formalized in basic installations, and warehouse tasks are handled with so-called inventory put-away and inventory pickers.
You must set up the basic warehouse configurations for the relevant complexity of warehouse functionality before you can undertake warehouse activities.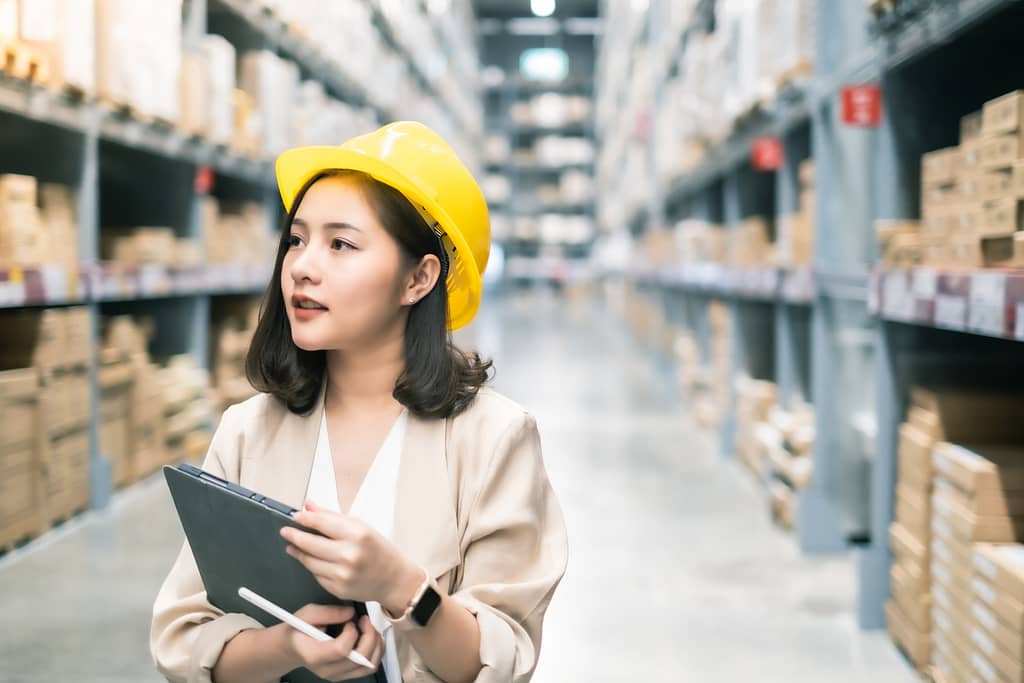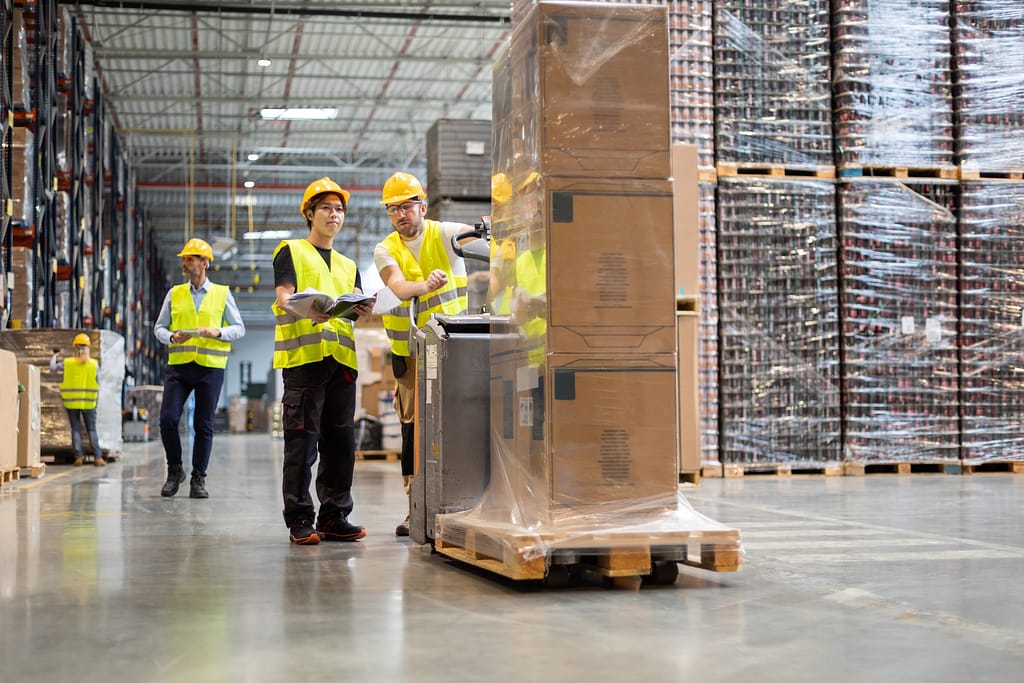 Stock outs are a manufacturing and distribution company's worst nightmare. Stock outs are annoying when Business Central states a manufacturer should have goods on the shelves. Before you go out and buy a WMS to address your stock out problem, make sure you figure out what's causing it. Manufacturing workers are most likely failing to appropriately record inventory changes in Microsoft Dynamics 365 business central. As I often say, automating mistakes only allows people to make more mistakes at a faster rate. Investigate the causes; they're uncommon due to a lack of Business Central warehouse management.
Products can be misplaced for a variety of reasons. If something is "lost" in a small manufacturing company, it could be for the same reasons you're experiencing stock outs. Manufacturing staff may believe product has gone missing because of errors in the Microsoft Business Central WHM. Ascertain that the appropriate inventory transactions are recorded at the appropriate times. Using a warehouse system could, once again, hasten the occurrence of errors.
A barcode control system makes sense if you have a large facility or if goods are stored in multiple locations. This is especially true if deciding where to store stock is based on which bin or shelf has available space. Be advised that your employees will now be required to scan whenever they move, pick, or put merchandise away. The volume and complexity of transactions in Business Central WHM rises as a result.
Is it common for factory employees to shuttle back and forth between a computer running Microsoft Dynamics 365 Business Central and the warehouse? Is it true that they process hundreds of inventory transactions per day? Is it necessary to do any sophisticated or time-consuming serial number transactions by hand? The Business Central WHM solution is a good fit for you. A primary motivation for implementing mobile WHM in Dynamics Business Central is to increase manufacturing staff productivity with an empowered workforce.
Reduce Shipping Errors and Wrong Product Shipment
Some manufacturers have products that seem quite similar and might easily make a shipment mistake. I've seen this happen in a variety of industries (mattress manufacture, motors, and pulleys, for example), and it can rapidly turn into a very costly mistake. There is no mechanism to force a user to select the correct product in the Microsoft Dynamics 365 Business Central system. This problem can be solved by implementing a basic barcode system that verifies that the shipper is selecting the correct products for the order. These issues don't necessarily necessitate the adoption of a whole end-to-end WHM system. In LEAN production terms, they merely require a simple Poke-Yoke solution, which may be accomplished using barcoding.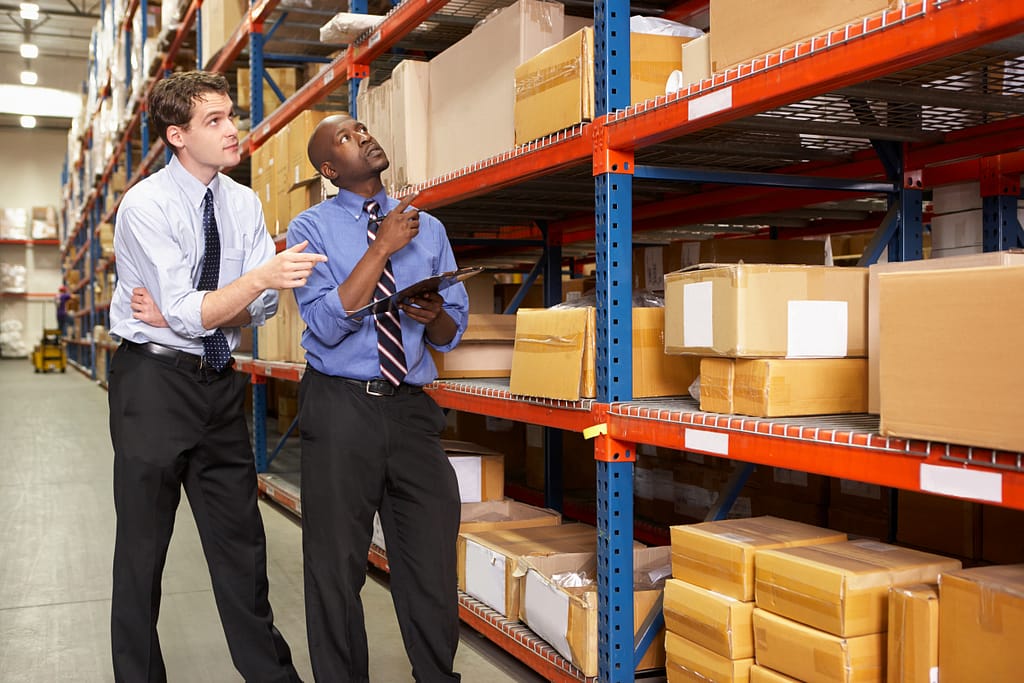 Microsoft Dynamics 365 Business Central for Warehouse Management System Features
The Business Central WHM is a robust solution that provides the visibility, functionality, scalability, and flexibility required by major enterprise business operations.
Bin
Set up eight different bin types and Organize your warehouse by assigning goods to bins, the logical structure's smallest unit. Create Bins based on the item journals or the document lines directly (does not apply to order lines).
Cycle Counting
License Plating
Movement
Stock-Keeping Units
Warehouse Receipt
Excessive Receiving
Warehouse Shipping
Barcoding
Internal Picks and Put-Away
Printing labels
Business Central helps in these business field
Wholesalers and Distributors
By directing commodities from source to destination, Warehouse Management plays a critical role in connecting the supplier and customer with the material flow. Few tough aspects include: shrinking supply chains due to the proliferation of online businesses around the world, worldwide supply chain activities, and rapid technology advancements.
Smart App Business Solutions provides a comprehensive end-to-end Sophisticated Warehouse Management solution that maintains track of all actions performed in your warehouses, including advanced data capture via 1D/2D barcodes and stock management at the bin level.
Pharmaceutical
Supply Chain Management
Logistics
Telecom
Ecommerce