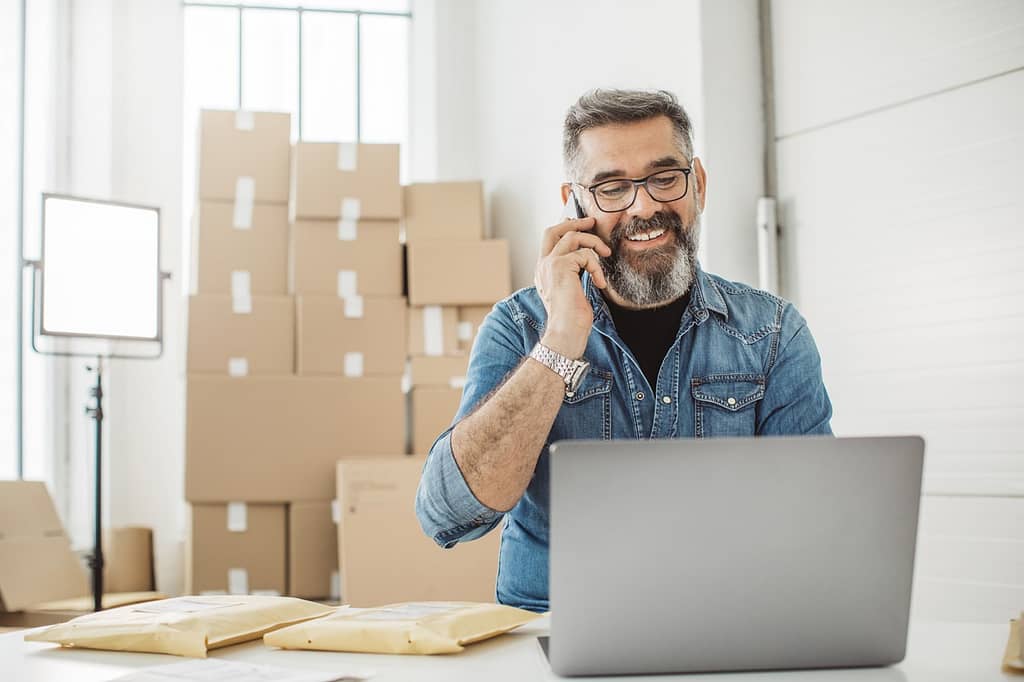 When a firm begins to expand, it becomes increasingly challenging for small and medium-sized Businesses (SMB) to manage their operations as a result of business complications. Basic accounting and the usage of an Excel spreadsheet to record business activities cannot keep up with the expansion of the business. The business's viability is in jeopardy when data is missing in real-time due to manual record entry and a lack of appropriate tools for gaining insights from data. Microsoft Dynamics 365 Business Central is a lifesaver for Small and Medium Sized Businesses who have outgrown their accounting systems and for huge enterprises engaged in the most sophisticated activities. This robust ERP may be adjusted to streamline even the most intricate business operations, enabling the organization to automate its work processes and obtain real-time information.
Microsoft Dynamics 365 Business Central is a disguised boon for SMBs. Not only does it improve the work process and help you acquire data insights, but it also automates company processes, allowing top management to focus on strategic decision making and optimal resource allocation.
Small and Medium-Sized Business owners may think an ERP like Microsoft Dynamics 365 Business Central to be an expensive investment, but Business Central's benefits are unparalleled. Dynamics 365 Business Central modernizes business operations, optimizes the supply chain, and builds and expands the client base, resulting in an increase in revenue and expansion.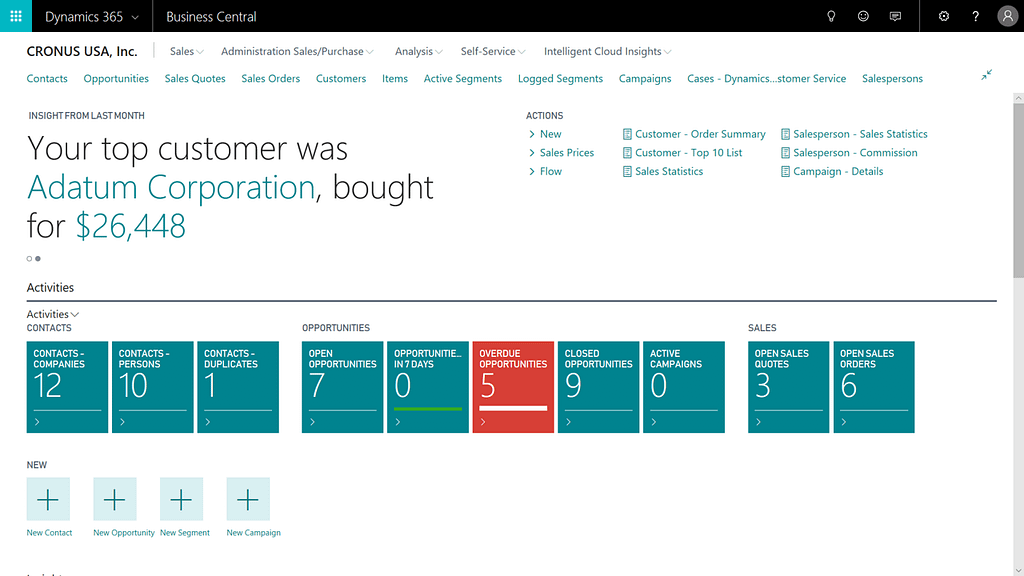 Business without ERP or Business Management Software
Consider a small to medium-sized business in the manufacturing sector. Producing a product and selling it on the market consisted of a sequence of activities. Initially, the business would easily find a supplier from whom it will purchase the raw materials. The business may have several suppliers from which it purchases material or materials; it is simple to store this information, even if only in an Excel spreadsheet for the time being.
Now, prior to placing the order, a request for quotation is made to the supplier, followed by the receipt of a buy requisition and the purchase order. The supplier invoice is received, payment is made, and material is collected and forwarded to inventory to begin manufacturing.
We have not even explored looking into production planning based on customer and market demand, nor have we investigated data management for the production department, sales, finance, etc.
Not only is manual entry and maintenance of these activities onerous, but it also does not provide real-time insights when they are required. It has a significant impact on the business's growth potential as well.
There is a very fine line between organizations that are struggling to survive and companies that are thriving; the latter employ an enterprise resource planning system such as Microsoft Dynamics 365 Business Central to manage their company.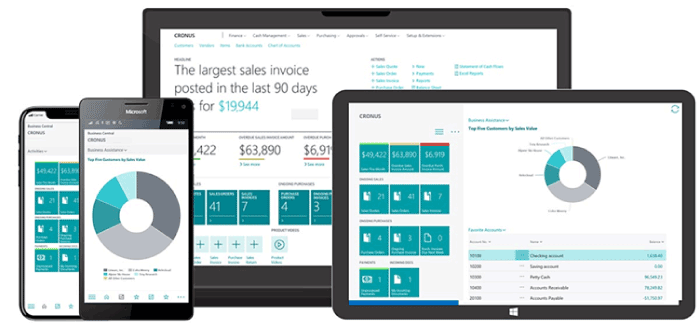 How does Microsoft Dynamics 365 Business Central help?
First, because Dynamics 365 Business Central automates the tasks and more, organizations can solely focus on strategic decision making that will aid in their growth. Business Central ERP provides an AI component that provides predictive analysis and prompts based on your product demand, existing inventory, and production planning schedule, as well as automatic stock calculation and replenishment triggers. Dynamics 365 Corporate Central unifies all business processes and elements, such as accounting, sales, and planning. Supplies, etc.
Business Central is hosted in the cloud, allowing you to save money on hardware maintenance and IT personnel. Not only is the cloud-based solution safe, but it is also available from any device, be it a tablet, smartphone, or PC.
Business Central ERP's primary competencies include finance, sales, procurement, inventory management, warehouse management, project management, and manufacturing.
Dynamics 365 Business Central is an effective ERP product that delivers full process integration without the need to transfer apps or databases. It is suitable for any business, regardless of the industry it serves. Real-time, unified data is accessible with a single click in a unified display.
Dynamics 365 Business Central Deployment Advantages
Dynamics 365 Business Central is designed primarily for small and medium-sized businesses that combine business processes and enable access to useful information in real time. This ERP has built-in AI capabilities and boosts efficiency through automated workflows and processes.
Dynamics 365 Business Central offers numerous benefits to Small and Medium Sized Businesses and enterprises seeking process efficiency.
• As a cloud-based solution, Dynamics 365 Business Central has a low total cost of ownership, and organizations can benefit from cheap infrastructure and IT costs.
• Although Business Central is an ERP, it also includes CRM capabilities that can be used to enhance customer interactions.
• The system is adaptable and scalable, and the company data is accessible to you and your workers, allowing you to run your business essentially from anywhere.
• Dynamics 365 Business Central combines your company processes with other Microsoft products and may be tailored to match your unique business requirements.
• Dynamics 365 Firm Central can give enterprise-level security to your business, with built-in features that ensure your business data is backed up and kept securely.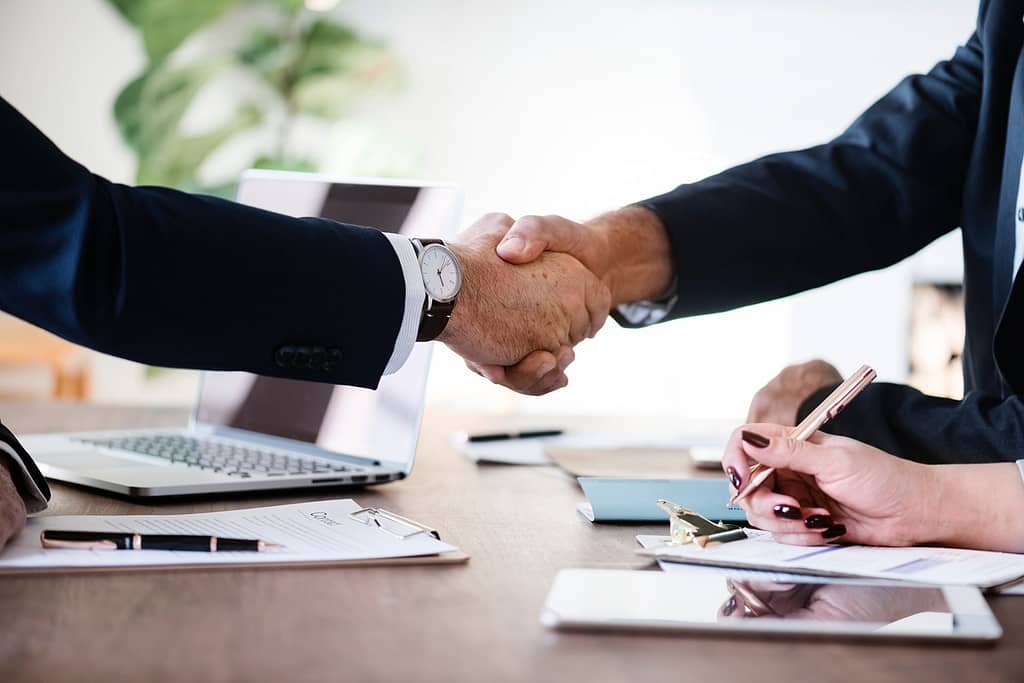 Who would benefit from using Microsoft Dynamics 365 Business Central?
Dynamics 365 Business Central is an ERP suitable for everyone. Small, medium, or large businesses can use Business Central to manage, streamline, and optimize their business processes. This dynamic, powerful, and adaptable business management solution can accommodate both simple and complicated corporate requirements.
Dynamics 365 Business Central is appropriate when:
• Your company is small or medium-sized.
• Your company outgrows its accounting software
• Your organization depends on manual processes or several software systems
• Your organization need a solution that is adaptable and configurable
• Seeking improved data security
Feel free to contact a member of our team to discuss how this enterprise resource planning (ERP) could meet your business's needs. Dynamics 365 can unleash your business's untapped potential and grow it to unfathomable boundaries.